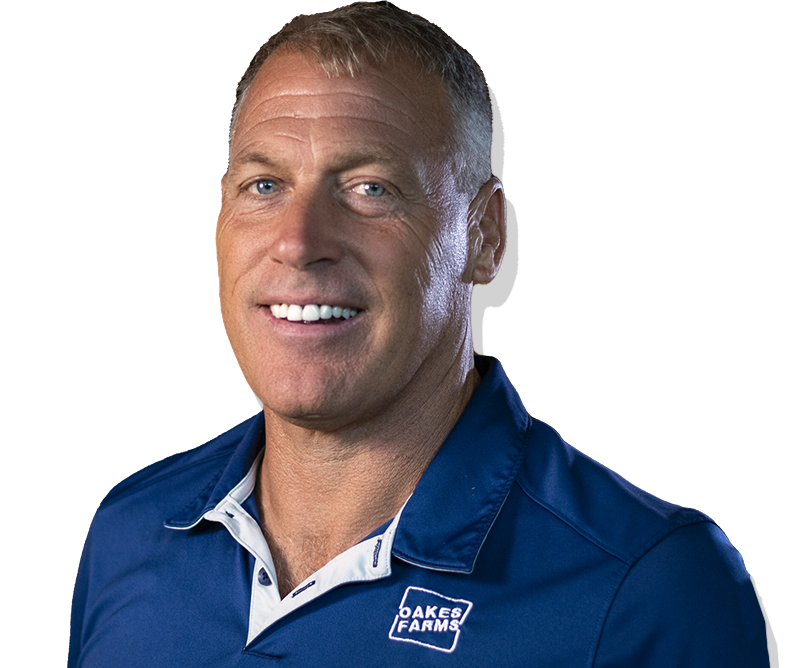 America Initiatives in the News
Surgeon General of Florida, Joe Ladapo Recommends Males Under the Age of 40 Avoid The Covid Vaccine.
He was there with Dr. Simone Gold, the Anti-vax founder of America's Frontline Doctors at the beginning.
"Thank God for Governor DeSantis who selected Dr. Joe Ladapo as Surgeon General." Alfie Oakes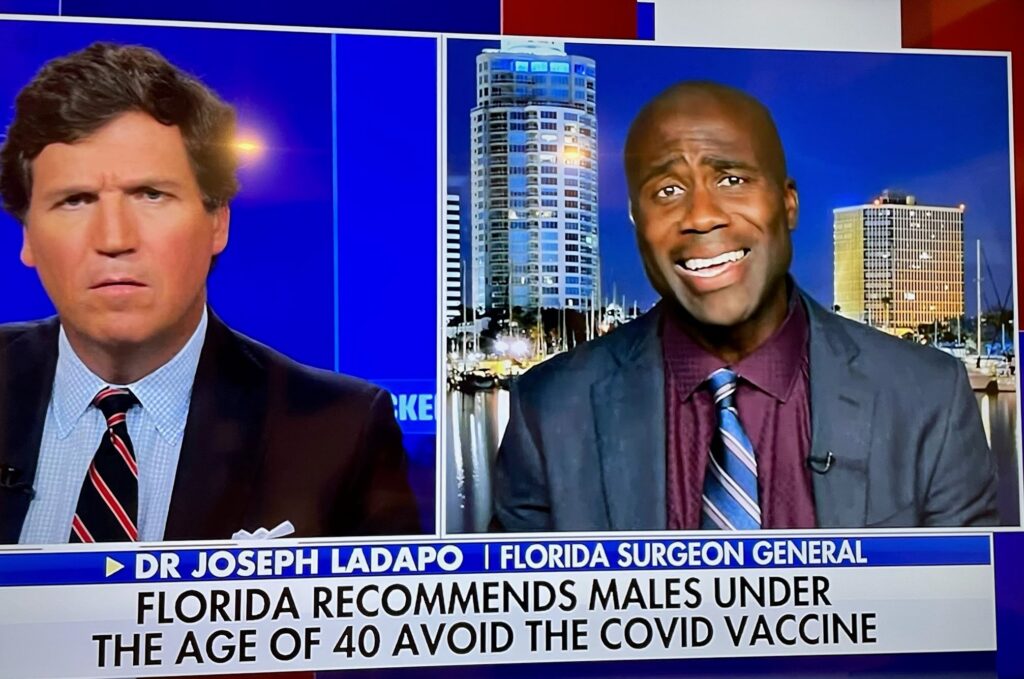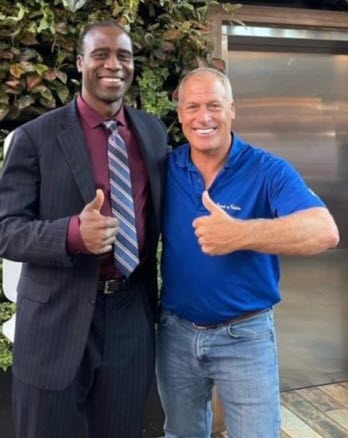 Watch Alfie on Tucker Carlson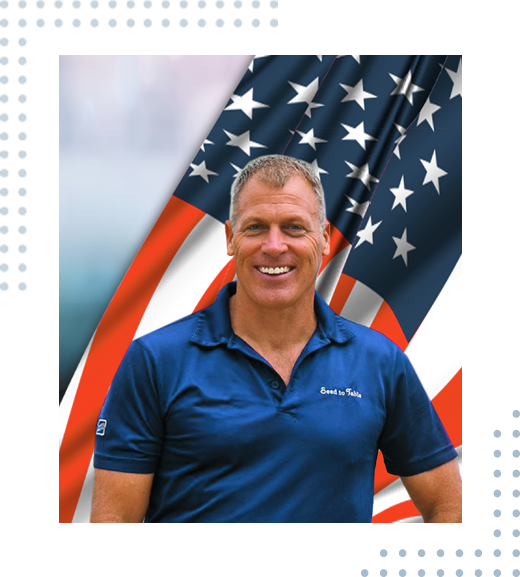 About Me
Alfie Oakes
Alfie Oakes is an American farmer, businessman and patriot. Born in Delaware City, Delaware and raised in Fort Myers, Florida, he is the founder of Oakes Farms, one of the largest independently owned agribusiness operations in South Florida. Headquartered in Collier County, Florida, Oakes Farms maintains a diversified portfolio of services that reach a global market, including farming, packing, shipping, processing, retail markets, food service, and seafood distribution…

It takes extreme bravery to stand by your convictions and remain unwavering when fighting for what you believe in and never surrendering to tyrannical tactics. In 2020, Oakes became the patriotic voice of many, refusing to enforce mask mandates, social distancing or vaccine requirements on his customers, employees and at his stores. Additionally, Alfie hosts Patriot Talk Show, a popular weekly podcast, broadcast live from Seed to Table every Tuesday night. His interest in politics is fostered by his desire to preserve and protect all he holds sacred. He currently serves Collier County as a State Committeeman for the Republican Party of Florida…read more.

The flagship of Alfie's retail operation is Seed to Table, a 78,000 square foot destination market in North Naples. Other stores include Oakes Farms and Food and Thought. Oakes is dedicated to his sensible approach to health, especially the lessons his father passed on to him at an early age about the benefits of consuming clean and organic food, which later developed his principled ideas about growing, eating and doing the right thing…read more.

After 17 years, Alfie has never lost focus of the fundamental promise his business was founded on—to support friends and neighbors in their pursuit of healthy living. Alfie's success has been driven by valuing relationships with employees, vendors and customers over money, allowing him to provide endless opportunities for others, with the hope they will pay it forward. As a true visionary and prominent role model in business, Alfie now employees over 3500 people. He has a direct connection with nearly every employee and leads through kindness, compassion and inspiration.
…read more.
For Oakes, freedom and liberty will never be sacrificed.
Watch our video to see a brief overview of Alfie's most important topics. For more videos on his political stances, organic living philosophies, his views on current events and more, please visit our Blog page.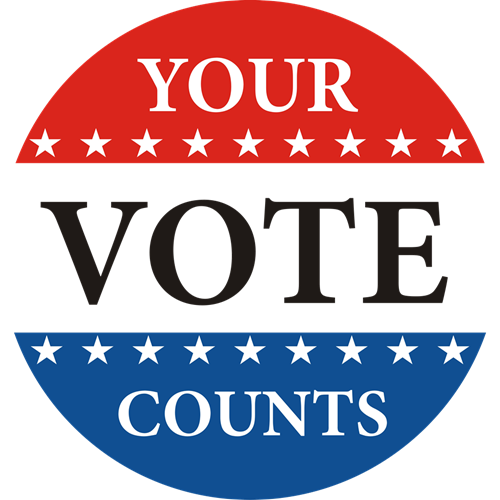 Early Voting Begins October 27th – November 8th, Vote in the 2022 General Election.
Visit [Seed to table] for help to register your vote